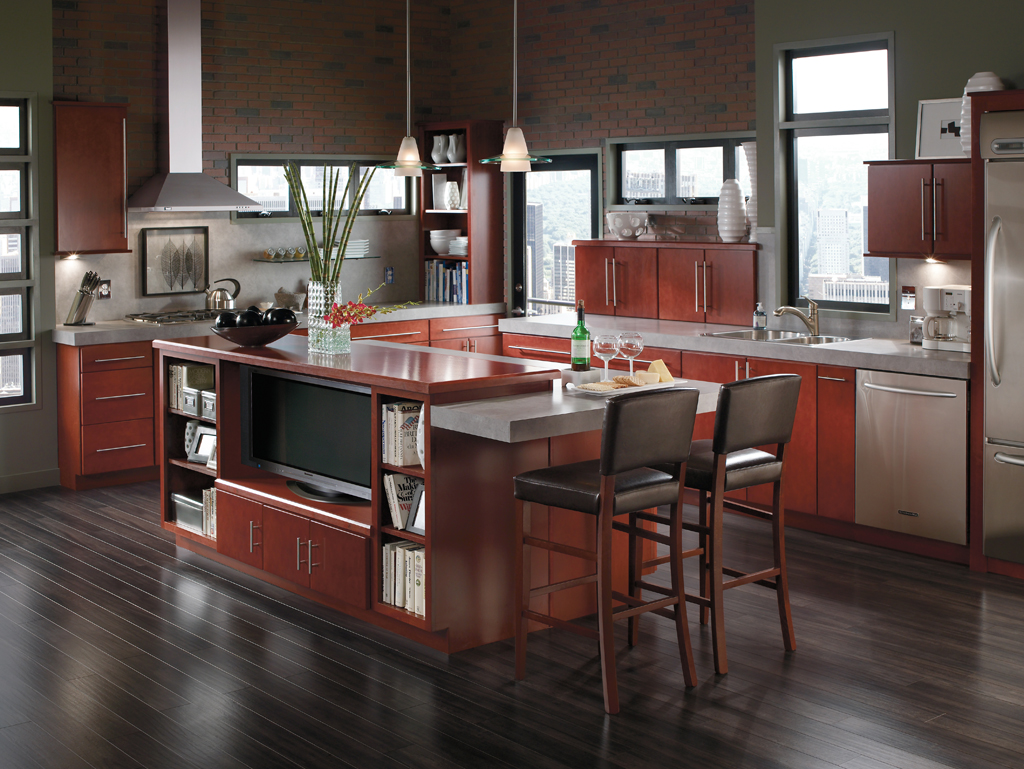 Are you looking for home design ideas, remodeling tips and decorating advice from home improvement experts? Well, look no further! Houzz is your premier online source for enhancing and enjoying every room throughout your home. Have you checked us out on Houzz yet? If not, here's what you're missing…
Become inspired by browsing over 3 million home design photos.
Build your own Ideabook with favorite photos to share and collaborate with others.
Find the best home improvement professional in your area, including reviews from homeowners just like you!
Learn creative design tips from experts throughout the industry.
Get reliable project advice from home improvement professionals.
Research product information and customer reviews before making the investment in your home.
And so much more in store!
Follow Kitchenland on Houzz  today!