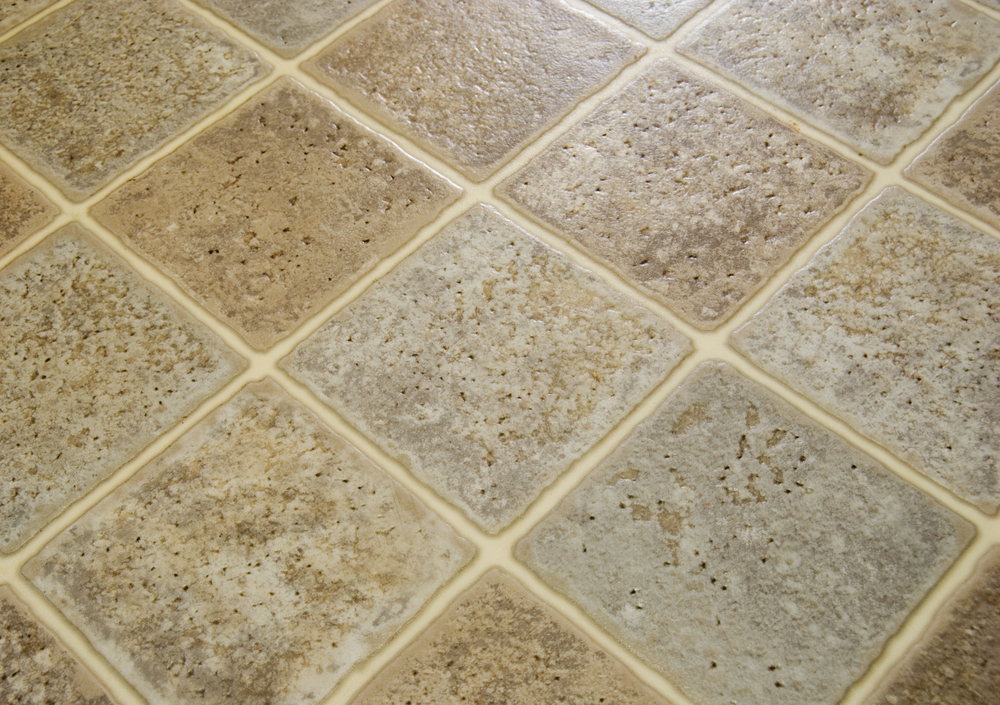 Tile floors are a beautiful and extremely practical addition to any home. According to the National Association of Home Builders, ceramic tile floors can last between 75 to 100 years, whereas granite and marble can last over 100 years. Below are 12 tips and tricks to help you make your tile floor last a lifetime. Tile floors are an excellent long-term investment, but it requires a little TLC to make them last a lifetime.
Always follow the tile manufacturer's instructions to learn the best way to care for your floor.
Avoid using cleaning solutions high in acidity or ammonia.
Never use bleach or abrasive cleaners on your tile floor.
Remove dirt and debris from your floor on a daily basis.
Vacuum or sweep floors with a dust mop to reduce the risk of surface scratches.
Use a damp mop and the appropriate cleaning solution for deeper cleaning.
Clean up spills immediately with a soap and water mixture to prevent staining.
Use area rugs or floor mats in entryways, high traffic areas or areas subject to water, such as underneath sinks.
Be sure to vacuum or shake out rugs and mats to keep debris from accumulating.
Always use caution when moving furniture across a tile floor.
Install feet protectors on all furniture to avoid scrapes and scratches to tile surfaces.
Seal the grout around your tile on a regular basis, but be sure to follow the grout manufacturer's instructions.