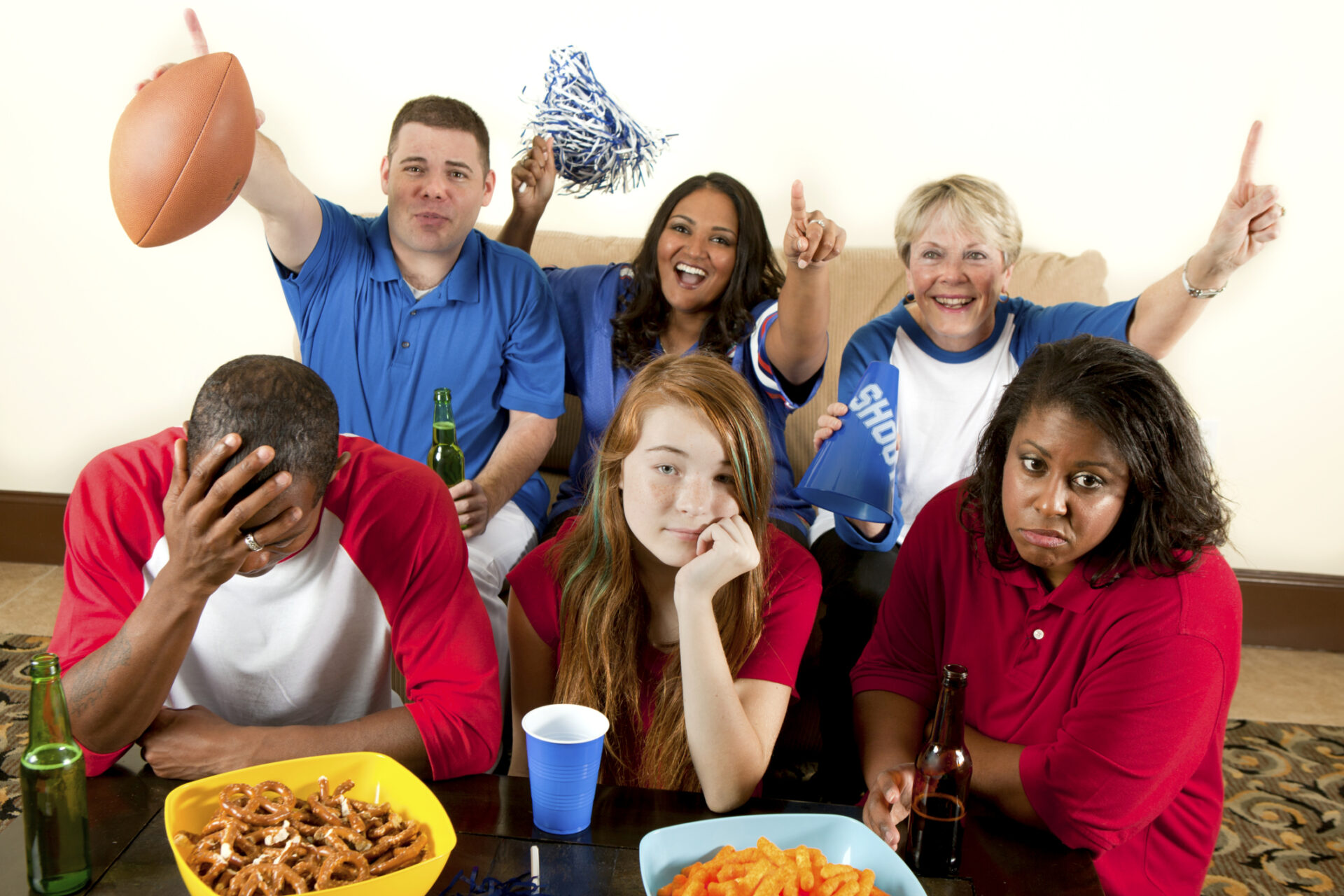 Are you hosting a Super Bowl party in your home this year?  Here's something you should know. Homeowners may be held legally responsible for injuries or damages occurring as a result of serving alcohol to guests.
Super Bowl Sunday is one of the most dangerous times of year for drunk-driving fatalities. In 2012, 38 percent of all traffic fatalities surrounding Super Bowl Sunday were alcohol-related. Join Kitchenland, the National Football League, the National Highway Traffic Safety Administration, Mothers Against Drunk Driving, and the HERO Campaign by supporting the Fans Don't Let Fans Drive Drunk Campaign.
From all of us here at Kitchenland, stay safe on Super Bowl Sunday and remember…
Fans Don't Let Fans Drive Drunk
Stay sober and provide your guests a safe ride home.
Pay attention to guests' alcohol intake and behavior.
Never let friends drive after having too much to drink.
Make sure guests arrange for their own designated driver or alternate way home before the party begins.
Keep phone numbers for local cab companies handy. Call a cab and pick up their fare!
Know the bus or train schedule on the day of the party.
Take advantage of any sober ride programs offered in your community.
If serving alcohol, serve one drink at a time.
Hire a professional bartender to monitor your guests' consumption.
Offer a variety of non-alcoholic beverages.
Serve a meal or plenty of appetizers.
Stop serving alcohol and start serving coffee and water well before the party ends.
Invite impaired guests to stay the night.
Be prepared to take the keys away from someone who has had too much to drink.
Do not pressure guests to drink alcohol and never serve alcohol to minors.